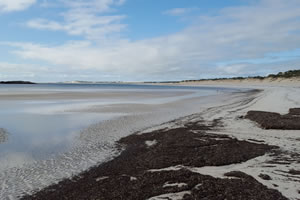 Anzac Day Adelaide commemorative services consist of dawn services, marches and gatherings rolling back the clock with activities like two up. The National War memorial in Adelaide's North Terrace near government house is the focus for the dawn service. This is truly a respectful and honouring service. It can be cold in the early morning so rugs are advisable.
After the service many venues in Adelaide have opened up for breakfast Anzac crowds and it's an opportune time to get a coffee and bite to eat. The commemorative march is next and this special event provides time to clap and cheer!
Lunch time arrives quickly and after the marches diggers and family throng to venues to meet up and enjoy some traditional digger activities like two up and taking an interest in Aussie sports like horse racing and AFL. Many venues will telecast afternoon sports live on big screens. Enjoy your Anzac Day in Adelaide.
ANZAC Day Events in Adelaide
Here is our guide for the events and ideas in Adelaide over the ANZAC Day.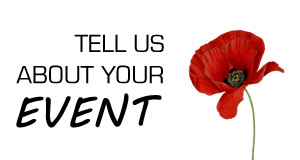 Adelaide's Big Days continue into Winter
Winter starts with another Big Day for the Queens Birthday long weekend. Adelaide is gorgeous in June and make sure you see all the things to do for the Queens Birthday holiday in Adelaide.