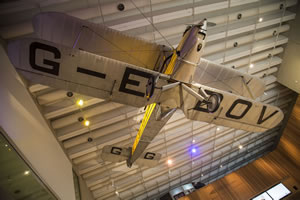 Anzac Day Brisbane starts with people gathering around 4am for a dawn service at Brisbane's Shrine of Remembrance. This moving tribute to honour those fallen is a very respectful way to start the day on the 25th April! Thousands of people get a shiver when the sounds from the bugler and piper quiver thru the morning brisk!
Many thousands of Brisbane people attend this event and afterwards it is opportune to find a venue for some hearty breakfast and reflect even further on family ANZAC stories and the like. The Brisbane ANZAC March is later in the day and celebrates diggers and their selflessness in national duty.
Make sure you get out and about this Anzac Day in Brisbane and join the throngs of people in respectful celebrations. Afterwards it might be ideal to head for lunch and a well deserved drink and further discuss all matters ANZAC. In the afternoon many people will turn to viewing the big games of AFL or NRL and finding a venue with those on big screen is always a good move as the atmosphere can be uplifting. Some may prefer the quieter time on the Brisbane River or Brisbane's beautiful parks. Enjoy your Brisbane Anzac Day!
ANZAC Day Events in Brisbane
Here is our guide for events and ideas for Brisbane on ANZAC Day.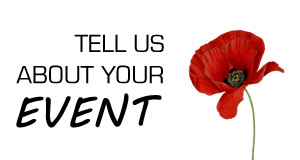 More Brisbane Autumn Big Days
The Autumn Big Days continue in Brisbane and Queensland at the start of May with the Labour Day holiday for Brisbane. Make sure you see all the great ideas for thongs to do over the Labour Day long weekend.